OUR SERVICES REFLECT OUR MASTERY OF CREATING DIGITAL SOLUTIONS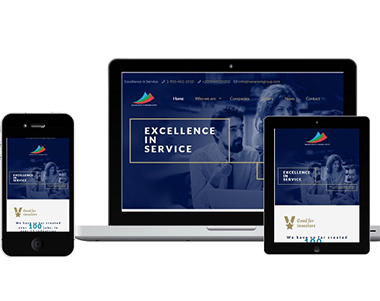 Small business websites
For over 8 years, we have created a wealth of websites for our clients. Not only do we excel aesthetically and often with compelling animation, but we also understand the importance of usability.
Creating the right user experience is at the core of every website we create.
Superior user experience (UX) design encompasses creative excellence, stellar brand articulation, an energized content presentation strategy and strategic placement of compelling calls-to-action.
---
Video Production and Photography
Video is one of the most compelling ways to tell your story. From attracting new customers to converting viewers into customers the power of video is unmatched. Why? Because people love videos. Your customers would much rather watch a video than read a wall of text.
We have years of experience producing high quality, targeted videos including TV commercials, corporate and product videos, training videos, motion graphics animations and more..
---
Providing photography services for Businesses, Professionals, Corporate events, Publications, Family portraits and Weddings. A versatile photographer serving clients in Brampton, Mississauga, Orville, Toronto, Ontario, Canada and Ghana. Our photographers have a wide range of capabilities to bring your next project to life in stunning way. Whether your looking to highlight a new product, event coverage, photo shoots or acquire aerial images of your facility we have the gear to get the shot..
We provide video/photo coverage for events and programs including:

- Conferences
- Fundraisers
- Concerts
- Special Events (fashion show, awards etc)
- Funerals
- Festivals

Graphic Design
Graphic designing communicate your unique message and reflect your unique identity
We specialize in logo creation, brochures, folders, flyers, posters, facebook banners, snapchat filters, newspaper and magazine ads, business cards or outdoor advertising, our graphic department will create designs that will demand attention.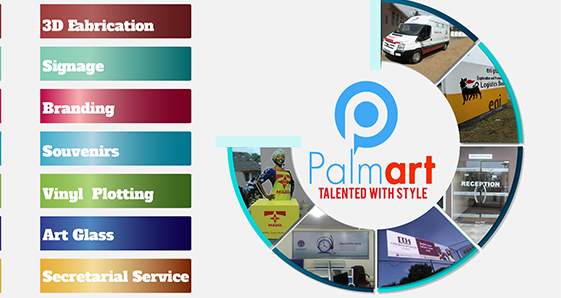 Event Planning & Promotions
We have nearly 10 years of experience organizing and hosting various community events as well as collaborated and promoted events with other affiliated organizers. We have planned film festivals, cultural festivals, business conferences, youth summits, town hall meetings, concerts, and many others. We've worked with small events and large festivals drawing well over 5,000 people.
We can assist you with event planning, marketing and logistics. Best of all, we can help grow your bottom line.